About Us
Dez and Mike have been performing together for years in Texas and surrounding states with with large bands and recently put together the Dez and Mike duo. An acoustic guitar/vocal band playing a variety of rock, R&B, country and pop from the 60's to current. You'll hear and extensive variety of old and new favorites and some songs that are twisted a bit just for fun. No prerecorded tracks! Just live performance with percussion from anything we can get our hands on and lots of vocal harmonies.
Do you want a little more fun? Dez and Mike's trio with drummer Alex adds his vocal harmonies and hand drums to provide another layer of excitement. Have the feel of a full band while we bring audiences to the dance floor.without the loud volume.
When space or budget is a concern our duo, trio or 4 piece provides a great show experience at reasonable volumes that allow guests to have conversations and go home without ear damage. Now, if you want a loud party and light shows we can sure do that too! Ask about our full 7 piece band!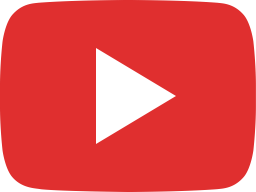 "Electric Feel" MGMT acoustic cover by Dez and Mike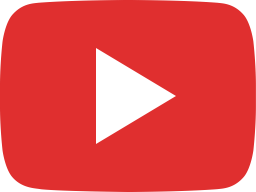 "Valerie" Amy Winehouse acoustic cover by Dez and Mike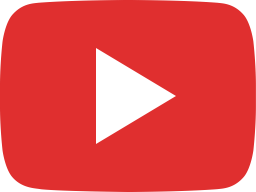 "Ain't Nobody" Chaka Khan acoustic cover by Dez and Mike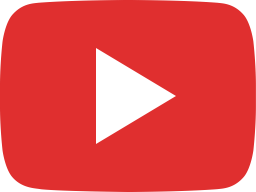 "Put Your Records On" Corinne Bailey Rae acoustic cover by Dez and Mike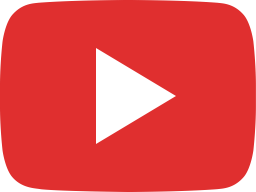 "Juice" Lizzo acoustic cover by Dez and Mike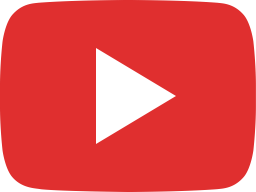 Dez and Mike Boys of Summer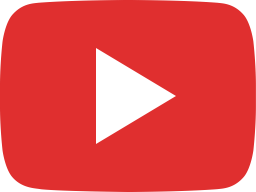 Dez and Mike - Tennessee Whiskey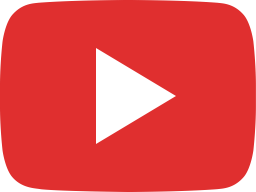 Dez and Mike - Crazy